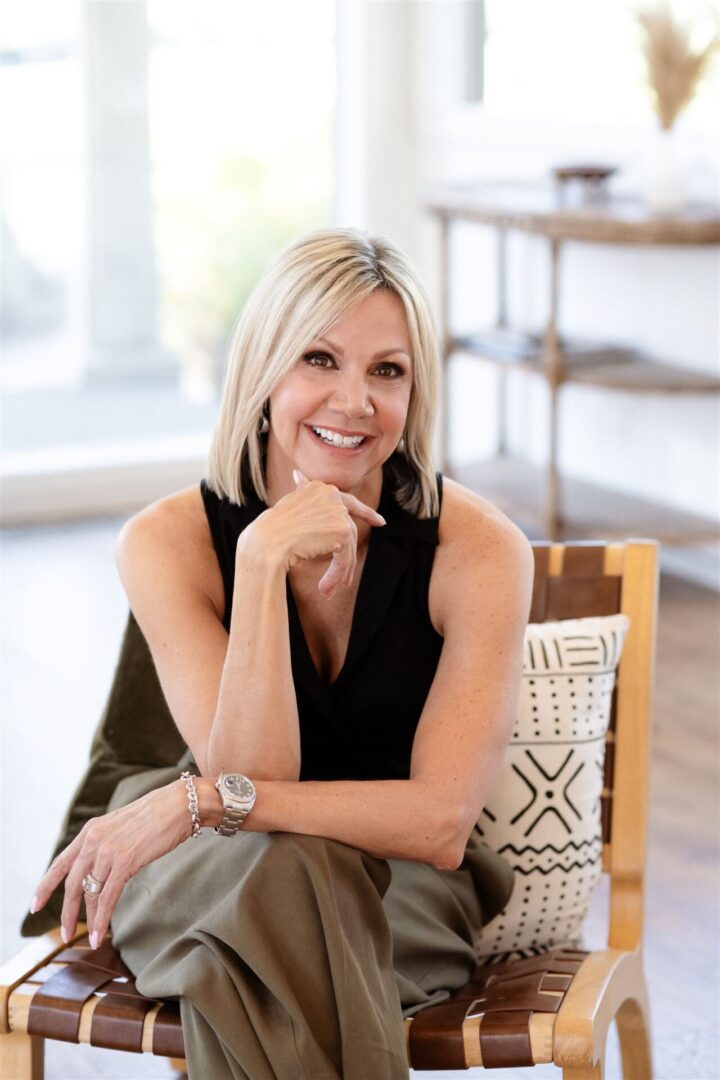 If you don't make time for your wellness you will be forced to make time for your illness.
Thank you for visiting RD Wellness Coaching! I would love the opportunity to discuss how wellness coaching may benefit you.
Please submit your information to schedule your 30 minute complimentary consultation. If you are local to the Bend, OR area and would like to meet in person, great! If meeting over Zoom is more convenient that can also be easily arranged. I look forward to hearing from you!
Schedule a Complimentary Consultation