Are you someone who has healthy habits in some areas of your life, but would like to improve in other areas?

Do you struggle with consistency when it comes to your health?

Would you like to start living a healthy lifestyle, but don't know where to start?

Do you feel making your health a priority is selfish?

Are you someone who is more apt to be consistent when having to be accountable to someone?

If you can relate to any of the above, wellness coaching may be beneficial for you. Wellness coaching focuses on the individual as a whole, and the primary goal is to help people define and achieve what they would like their best self/ best life to be. Being "healthy" involves several different aspects of one's life and can be difficult at times to maintain. Working with a Wellness Coach may be an effective way to help you feel less overwhelmed if you're new to healthy living; it may also help you with consistency and accountability and help you reject the feeling of being selfish when prioritizing your health. Most importantly, wellness coaching can provide the added support and guidance needed to keep you on track toward accomplishing lasting lifestyle changes.
Unlike other forms of coaching, my role as a wellness coach is not to tell you what to do and how to do it. Rather, my role is to assist you with YOUR goals (not mine) and to collaborate with you on customizing a plan that works for you. Wellness coaching does not take a "one size fits all" approach. We are all unique individuals with unique circumstances and should be coached as such.
My ultimate goal as your wellness coach is to provide you with unbiased, non-judgmental guidance and support. I want to help you transform your goals into habits so that you can start (or continue) getting the most out of your life.
I would love the opportunity to discuss wellness coaching with you. Please contact me to schedule your complimentary consultation to see if wellness coaching may be for you!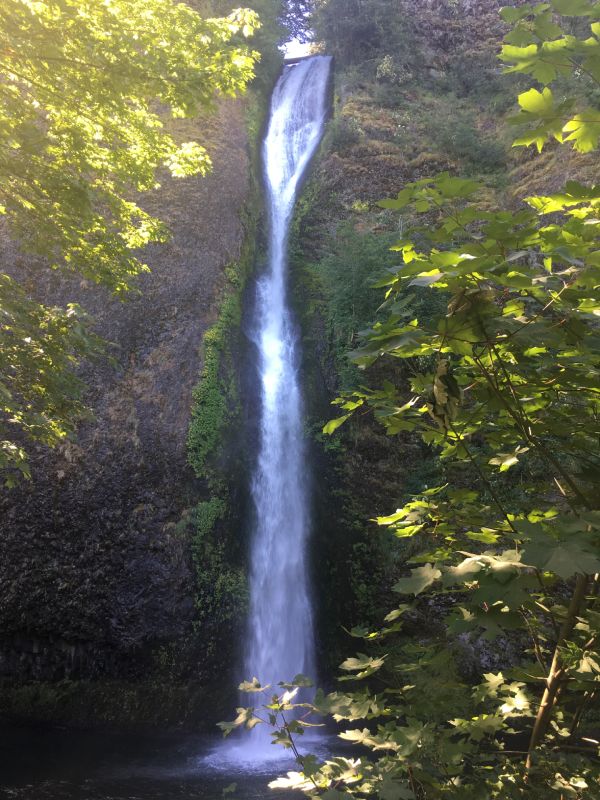 Discover your best self, live your best life.