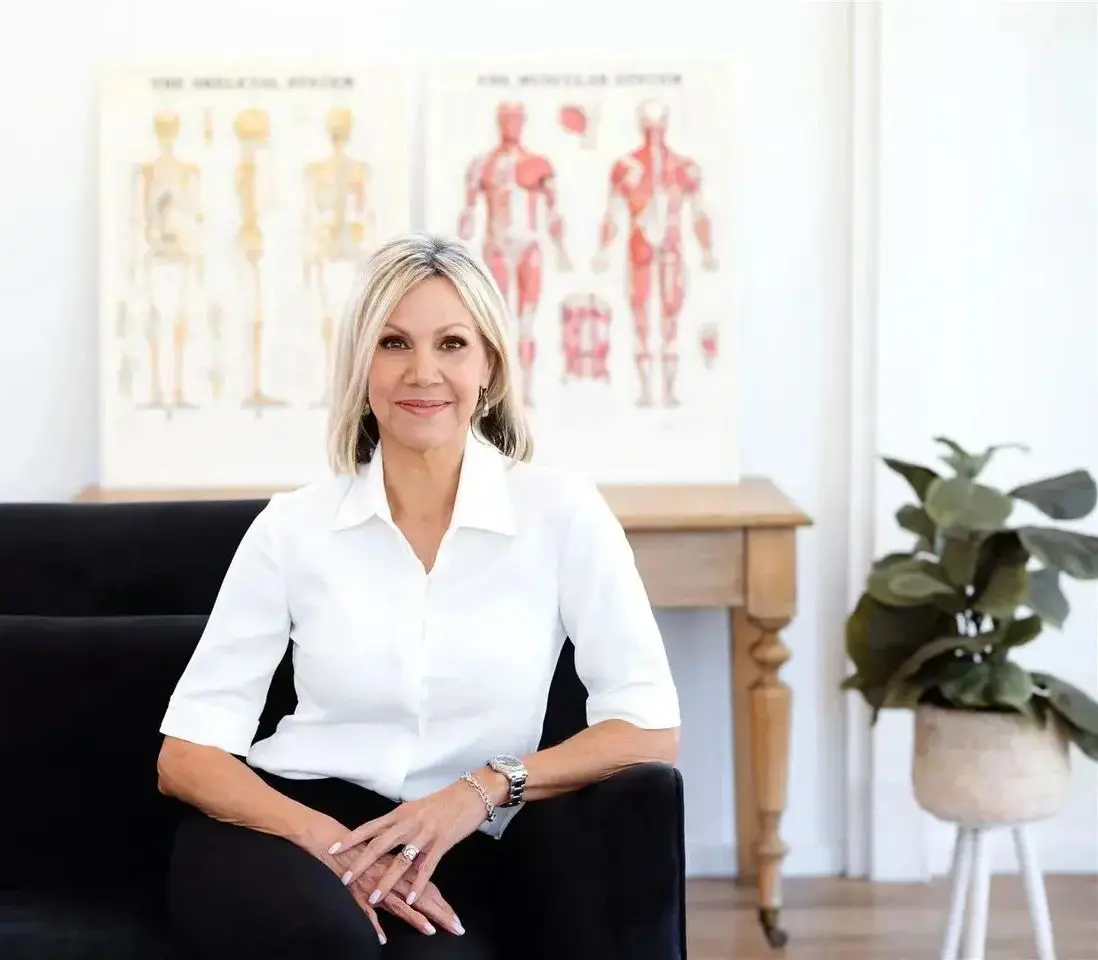 I'm passionate about helping people make lasting lifestyle changes so they can lead healthy, active, vibrant lives.
I love watching people succeed! Having spent over 25 years in the biotech industry was instrumental in helping me recognize this. A good portion of my career was spent in leadership, where I had the privilege of helping my teams accomplish their professional goals. Being part of their journey toward success never got old.
While I enjoyed much of my career immensely, I was beginning to feel a change was needed. After much consideration and at the ripe old age of 52, I decided to pivot. Having the opportunity to make this significant career change allowed me to start my journey toward what the Japanese refer to as ikigai, or "life purpose." I decided I wanted to combine my passion for coaching people toward success with my passion for healthy living.
Ever since I was a kid, I have been fascinated with the human body. This fascination has never subsided, and I believe it is why I am so passionate about healthy living. Healthy living, to me, is multi-faceted and extends beyond good nutrition and exercise. While these are essential "pillars" of healthy living, I would also include balance, gratitude, mindset, and living with intention. I truly believe good health is the greatest gift of all; it should be prioritized and never be taken for granted.
Combining these two passions of mine led me to the exciting and rewarding field of Health and Wellness Coaching. I began researching NBC-HWC accredited programs and without hesitation, chose to do my training with the Mayo Clinic. Additionally, and primarily to broaden my knowledge base, I completed the necessary steps to become a Certified Personal Trainer through the American College of Sports Medicine. I then began to lay the foundation for what is now RD Wellness Coaching. Now I have the amazing opportunity to help people make lasting lifestyle changes. I am so grateful to have found my purpose in Health and Wellness Coaching. Being able to join people on their journey toward living full, healthy, active, and vibrant lives is a dream come true.
Please click here to learn more about how wellness coaching may benefit you!